About Us
Misson / Philosophy
Our care philosophy is based on personalized care for each patient. We believe that patients deserves one-on-one care focused on their whole body health. Our waiting room is never packed because we schedule enough time for each patient to receive undivided attention from Dr. Le.
We believe that every patient is unique and deserves personalized care. Sleep and breathing affectsall of the body systems so it is crucial to understand the whole patient. We aim to develop lasting relationships and know each of our patients personally. Sleep affects every part of the body. It boosts the immune system, increases energy levels, raises productivity and has a positive effect on mood. Everything in life is affected by the quality of sleep.
At our office, you will be working with caring and honest professionals. We live and work at a high standard of quality and with integrity. We always have your best interests in mind when we make recommendations and will honestly seek what is best for you.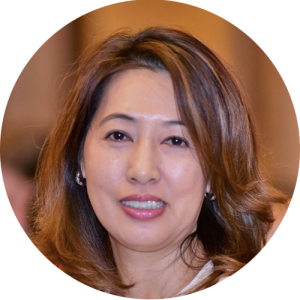 Kieu M. Le DDS PLLC
Dr. Le received her bachelor's degree in Dental Hygiene from Old Dominion University. Four years later she went on to receive her DDS from the Medical College of Virginia, following which she completed her postdoctoral residency program in advanced education in general dentistry. Dr. Le is highly focused on preventative, cosmetic, and restorative dentistry. Meeting and getting to know each and every patient is one of the best parts of her job. Dr. Le is a member of the American Dental Association, the Virginia Dental Association and the Academy of General Dentistry.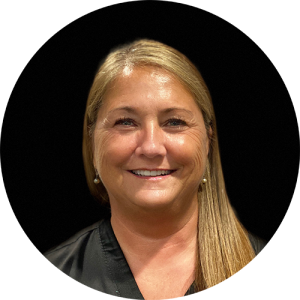 Donna Cockerille
Chief Operations Officer
Donna began her long career in the dental field as a dental assistant, moving into clinical department head, then into management. She is Fortune Management and Total Patient Services (Steve Anderson) trained in practice systems and management.
Her passion for sleep apnea started when she almost lost her sister to medical complications from undiagnosed Sleep Apnea. Donna's goal is to educate patients about the dangers of sleep apnea and save as many lives as possible.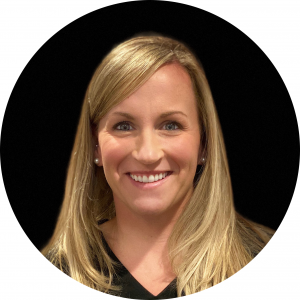 Lauren
Sleep Wellness Coordinator